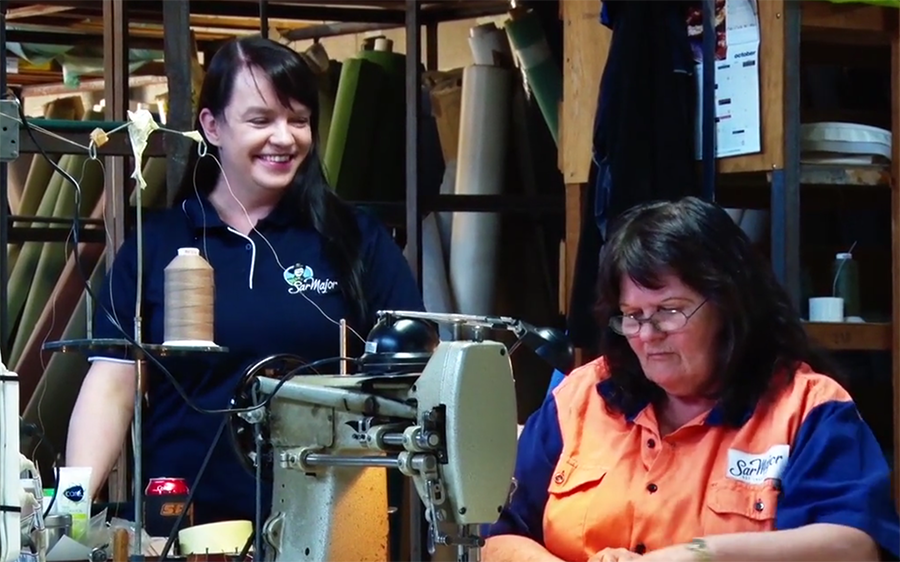 We were privileged to be a sponsor for the Family Business Australia Hall of Fame Awards.
As part of this sponsorship, we created films about the two South Australian businesses, d'Arenberg Wines and Sar Major that were inducted into the FBA Hall of Fame at the event.
The films were shown at the FBA dinner and Alison attended the night, also giving a speech as a special guest.
Watch the d'Arenberg film here