I was a little surprised. You just let me talk, and just led me occasionally. It was a good thing, I think, when I watch the film it's very natural – telling a story rather than answering questions. We played the film and at the end everyone clapped. It's had a great reaction, everyone's enjoyed it.
Leo Faulkner
Personal Living Story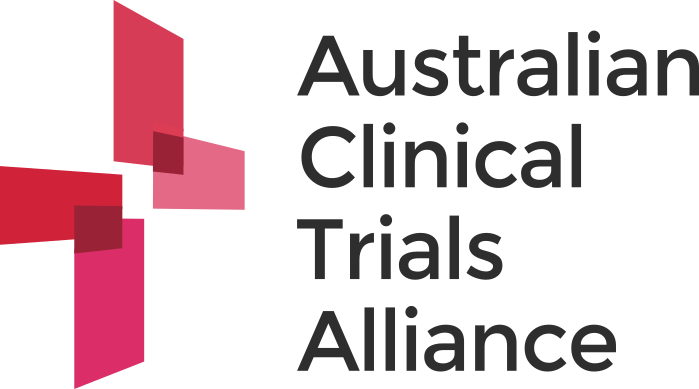 Living Stories was professional, engaging and completely able to meet and shape the project outputs. The team's interaction with consumers and healthcare providers was warm and more importantly instilled trust to enable the best stories to be shared and captured within the context of this project.
In addition, whilst on-site the team upon completion of capturing participant stories – went the extra mile to obtain rich environment images and cut away shots to help set the scene, we were very pleased with the result.
If you want high-quality, bespoke material created to not only match your brief but make it even more powerful – this is the organisation I would recommend. The work was delivered on time, on budget and to a very high standard.
Nicola Straiton - Project & Engagement Manager
Australian Clinical Trials Alliance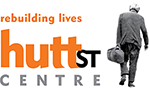 In all our dealings with Living Stories they have been fully professional and a delight to work with. At all times they have been flexible, supportive, great listeners, but have also been pro-active in providing advice and suggestions where required.
By employing Living Stories we have a great end product that will really show case the services and great work we do at Hutt St Centre.
Michael Francis - Development and Partnerships Manager
Hutt St Centre
As a not-for-profit organisation, it's a challenge to engage each and every business function with a full-time resource. Our long-term partnership with Alison and her team at Living Stories has enabled Bellberry to be supported from a communications perspective as and when we need it.
We work in a highly complex sector – it takes intelligence to understand what we do. Living Stories have shown deep understanding and have the ability to respond as part of the team at Bellberry. The ongoing long-term nature of our relationship with Living Stories means that the support can flex up and down as needs arise – the flexibility and responsiveness that this offers is incredibly valuable. 'Marketing' of science and medical research really demands thoughtful and clever storytelling, and this is exactly the film making service that Living Stories provide. I can't recommend Alison and her team highly enough.
Kylie Sproston - CEO
Bellberry Ltd

We have just finished another filming session with your crew. What is it now…the 6th or 7th time we've worked with Living Stories to film a whole range of topics at our school? They were efficient, highly professional and a delight to work with. Once again, your preparation was magnificent; asking us all the right questions to have us think about what we wanted out of the film and how we wanted it achieved.
Your advice at every stage has been invaluable. It can be stressful being filmed and even organising it (especially with children involved) so your calm, considered, insightful approach has helped on every occasion. You set high standards for your filming and editing, and we have been delighted with the result every time. Thank you for doing things so well.
Julie Hayes - On behalf of
Primary English Teaching Association & Cowandilla Primary School and Children's Centre