Testimonial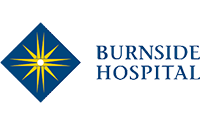 The Living Stories team have created three corporate videos for the Burnside Hospital to date; and every time have crafted engaging, and insightful pieces that help our audience celebrate, and connect with the stories from our private, not for profit community Hospital. I have found Alison and her production team to be dependable, willing to work closely with us to ensure the desired objectives were achieved, and extremely professional at all times . They have demonstrated appropriate sensitivities around the filming and interviewing processes within the acute care Hospital environment. They are highly recommended.
Heather Messenger - Former CEO
Burnside War Memorial Hospital
Testimonial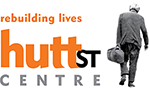 In all our dealings with Living Stories they have been fully professional and a delight to work with. At all times they have been flexible, supportive, great listeners, but have also been pro-active in providing advice and suggestions where required.
By employing Living Stories we have a great end product that will really show case the services and great work we do at Hutt St Centre.
Michael Francis - Development and Partnerships Manager
Hutt St Centre
Testimonial
I was a little surprised. You just let me talk, and just led me occasionally. It was a good thing, I think, when I watch the film it's very natural – telling a story rather than answering questions. We played the film and at the end everyone clapped. It's had a great reaction, everyone's enjoyed it.
Leo Faulkner
Personal Living Story
Testimonial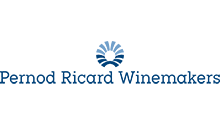 Living Stories is flexible, agile, affordable and most importantly saves me time. This is because once briefed, Alison arranges the entire shoot from preparing the interview, conducting the interview to achieve the required content, directing the shoot, and controlling the edit to achieve what we want. I recommend Living Stories to my colleagues all the time.
Ruth Harris - Former Global Wine PR Manager
Pernod Ricard Winemakers
Testimonial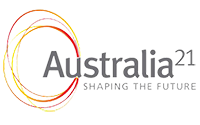 Working with Living Stories was excellent at all stages of the production. They understood our brief, blended documented material with new interviews and created an inspirational and very useful film. A perfect way to tell our story.
Deb Lavis
Australia21
Testimonial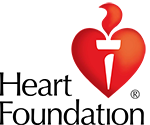 Alison was great to work with on our filming project. She clearly understood the brief and went the extra mile to ensure the shoot went smoothly. In particular, she was fantastic working with the talent to ensure they felt prepared and confident in front of the camera. Everyone was very pleased with the result.
Fran Mayall - National Campaign Manager
Heart Foundation