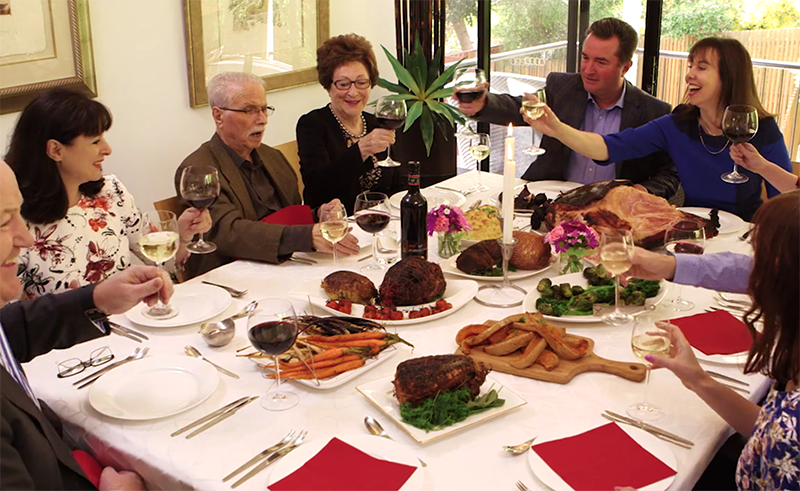 Ennio, what an experience!
Ennio International approached us after the Family Business Australia (FBA) gala dinner, to create a film to take to an upcoming trade fair in Germany. The multi-location shoot was packed full of fun, quality products and wonderful people. We even learnt a bit about meat packaging along the way!
After some hard and fast work by our post-production team, the result was a beautiful piece of film, which saw an international audience.