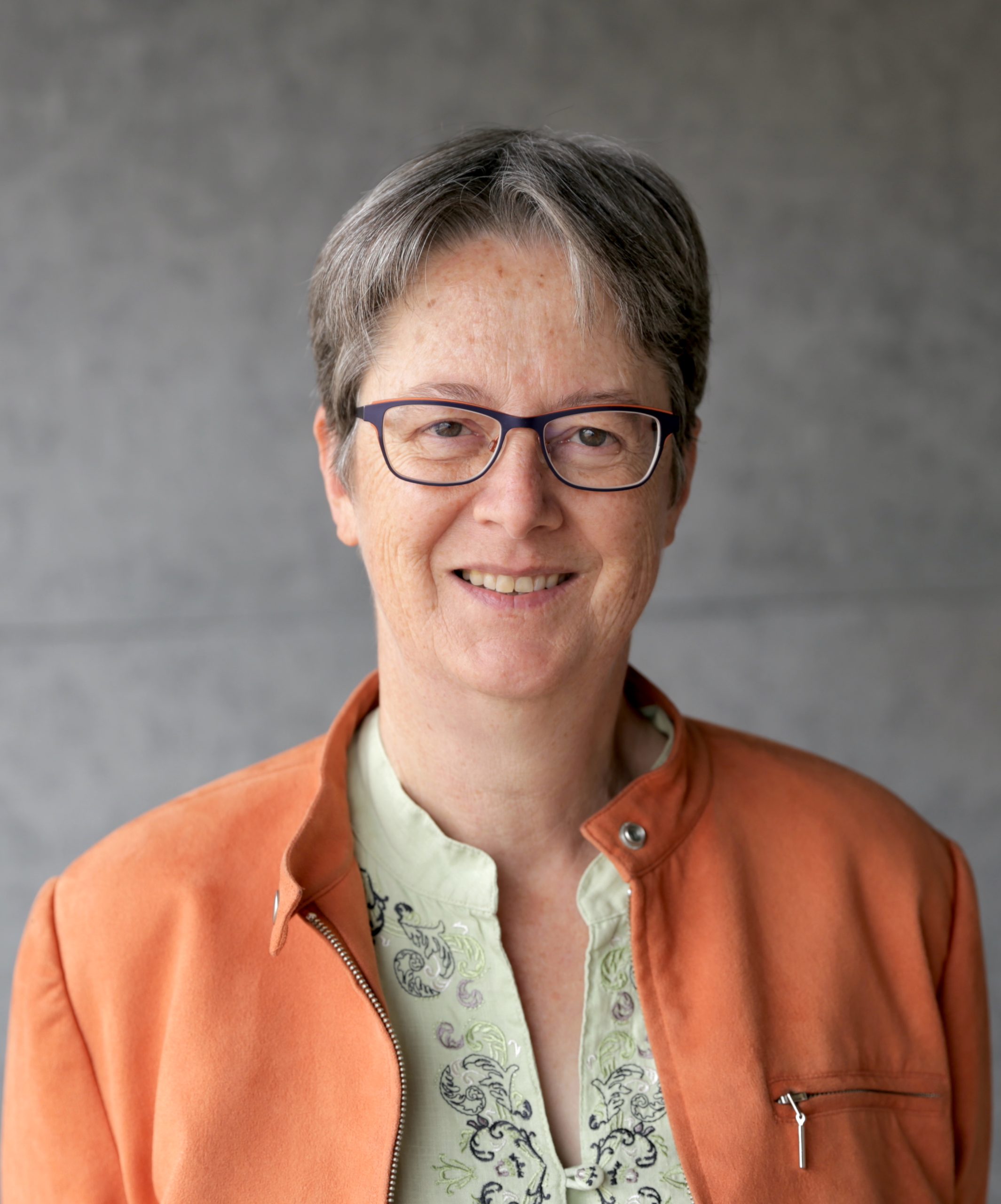 Alison Rogers
Alison established Living Stories, to pursue her passion for telling stories. Alison's experience has given her a deep understanding of communications and the media from many perspectives.
Alison started her journalistic career as a cadet journalist with the ABC in 1989. She worked in NSW, Victoria and South Australia as a journalist and broadcaster for 12 years, on regional and metropolitan radio.
Alison worked as media adviser to Natasha Stott Despoja from November 2000 becoming her chief media adviser when Natasha was elected leader of the Australian Democrats in April 2001. She wrote a book about the experience called "The Natasha Factor: Politics, Media and Betrayal".
Before establishing Living Stories, she worked with leading Adelaide PR and Marketing Agency communikate et al as PR Manager and Director (2002-2010).
Alison believes that some of the most intriguing stories may never be heard because sometimes the right questions aren't asked. She uses her experience as a journalist to collaborate with the interviewee to tell their story.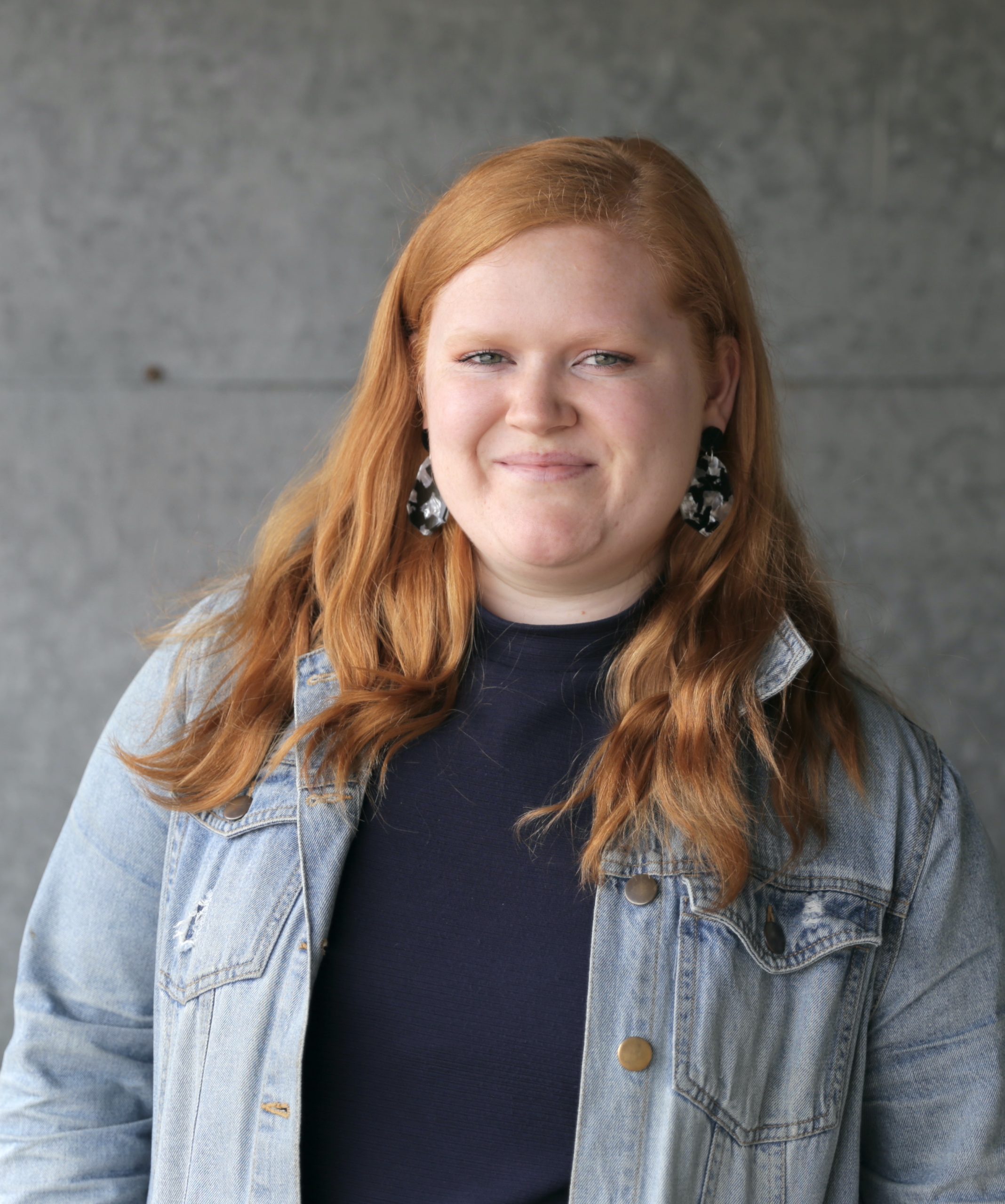 Sasha Krieg

Sasha joined Living Stories in 2020 as a Production Assistant and in 2022 became an Associate Producer for the business.
Sasha completed her Bachelor of Media Arts at Flinders University in 2019. As part of her studies, Sasha helped produce several student short films. Since joining the Living Stories team, Sasha has gained credits on the Welcome to Country films screened at the 2020 Adelaide Film Festival and produced the Labour of Love series for the South Australian Maritime Museum.
Sasha has a passion to help facilitate the telling of interesting and creative stories, with a strong emphasis on documentary production.
Working as Alison's right-hander, Sasha enjoys producing films for Living Stories and running day-to-day operations for the business.