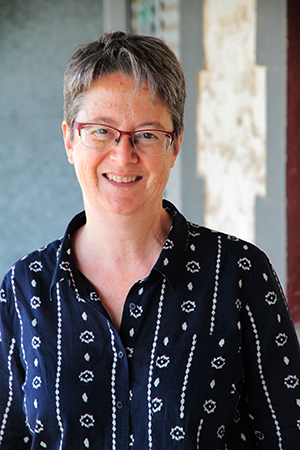 Alison Rogers
Alison established Living Stories, to pursue her passion for telling stories. Alison's experience has given her a deep understanding of communications and the media from many perspectives.
Alison started her journalistic career as a cadet journalist with the ABC in 1989. She worked in NSW, Victoria and South Australia as a journalist and broadcaster for 12 years, on regional and metropolitan radio.
Alison worked as media adviser to Natasha Stott Despoja from November 2000 becoming her chief media adviser when Natasha was elected leader of the Australian Democrats in April 2001. She wrote a book about the experience called "The Natasha Factor: Politics, Media and Betrayal".
Before establishing Living Stories, she worked with leading Adelaide PR and Marketing Agency communikate et al as PR Manager and Director (2002-2010).
Alison believes that some of the most intriguing stories may never be heard because sometimes the right questions aren't asked. She uses her experience as a journalist to collaborate with the interviewee to tell their story.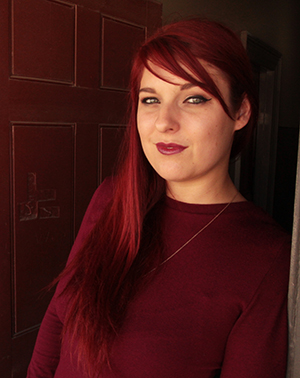 Veronica Buhagiar
Veronica is an award-winning editor who has been working at Living Stories since late 2013.
Veronica completed her Bachelor of Creative Arts: Screen Production Honours at Flinders University in 2014. As part of her studies she produced and edited a short animation, 'Nosy the Curious Booger', which was screened internationally at the San Jose Film & Media Festival – California, and NFFTY in Seattle. In 2015 Veronica received the South Australian Screen Award for Best Editing for her work on 'The Little Girl', and has since edited a variety of shorts, documentaries, TVC's and corporate films.
In 2017 Veronica gained an editing attachment on the feature film "I am Mother" starring Hilary Swank. She has edited numerous Living Stories projects and continues to build her reputation as an editor in the South Australian film industry.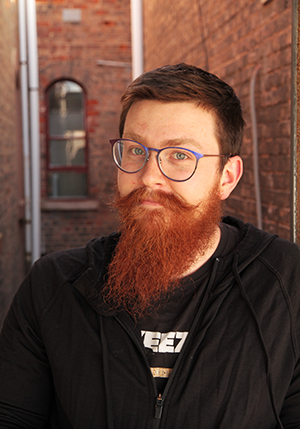 Declan Brown
Declan joined the Living Stories team in 2015 as a video editor. He graduated from Flinders University with a Bachelor of Creative Arts (Screen) in 2013.
In 2016 Declan was an assistant editor on the feature documentary 'Barbecue', which premiered at South By South West Film Festival in Texas. He has a passion for storytelling through video and helping people to communicate their stories in the most engaging way possible.
He is a keen film photographer and is interested in experimental video as well as having a major focus on documentary production. He enjoys creating thought provoking and intriguing films. Declan has worked on a number of Living Stories projects.
Declan has many hobbies and skills including fixing computers, fire spinning and music to name a few.