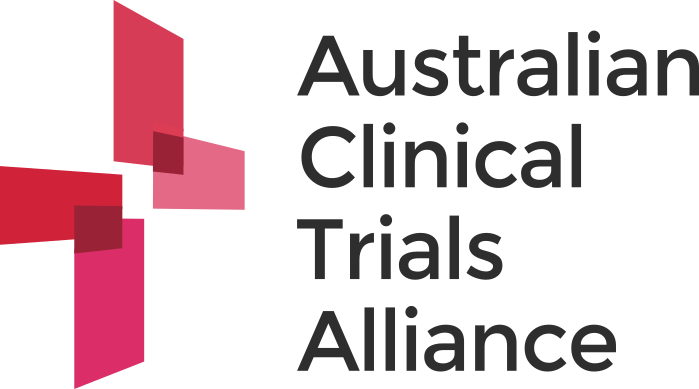 Living Stories was professional, engaging and completely able to meet and shape the project outputs. The team's interaction with consumers and healthcare providers was warm and more importantly instilled trust to enable the best stories to be shared and captured within the context of this project.
In addition, whilst on-site the team upon completion of capturing participant stories – went the extra mile to obtain rich environment images and cut away shots to help set the scene, we were very pleased with the result.
If you want high-quality, bespoke material created to not only match your brief but make it even more powerful – this is the organisation I would recommend. The work was delivered on time, on budget and to a very high standard.